Please choose one of the above buttons
All kits are produced in a limited run.
Please refer to the home page for dates and run cycles.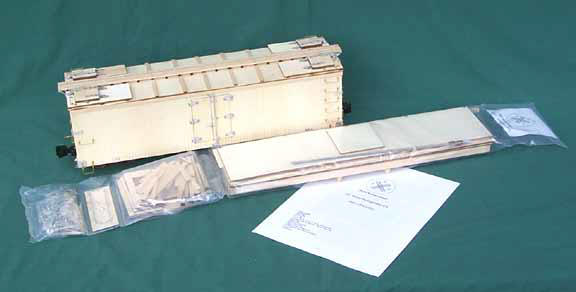 PNG KITS
All PNG kits come with lasered poplar and birch plywood's and basswood lumber. Minimal tools are all that is necessary to complete these easy to build kits. Frames are pre-assembled to assure a good foundation. All brake gear is pre-drilled to ease on one of the more difficult stage of any kit assembly.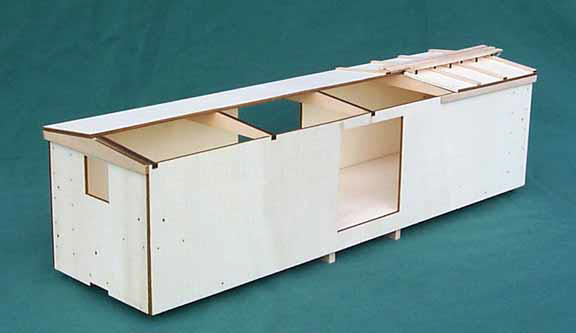 Basic box assembles in one evening. Car are engineered for durability in the garden. Most components that extend beyond the edges of the car such as grab irons, strap steps and lift bars, are brass to ensure less breakage and more satisfaction in operating sessions. These kits are great for beginners and experienced builders. Kit bashers can use these kits as starting points for their own projects.