*Limited Edition*


32' Freelance Passenger Flatcar MOW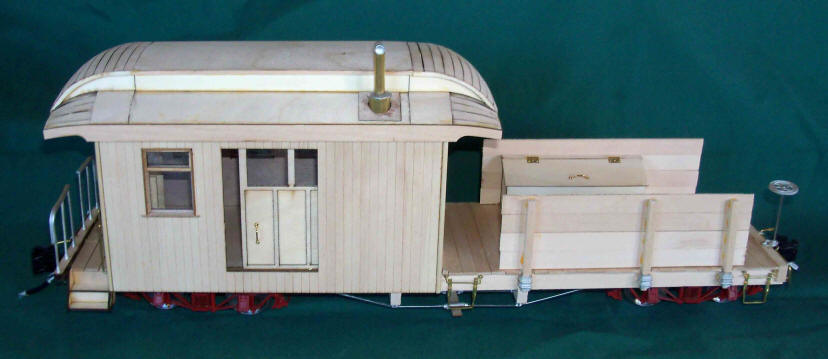 Cargo side. Door opens and window opens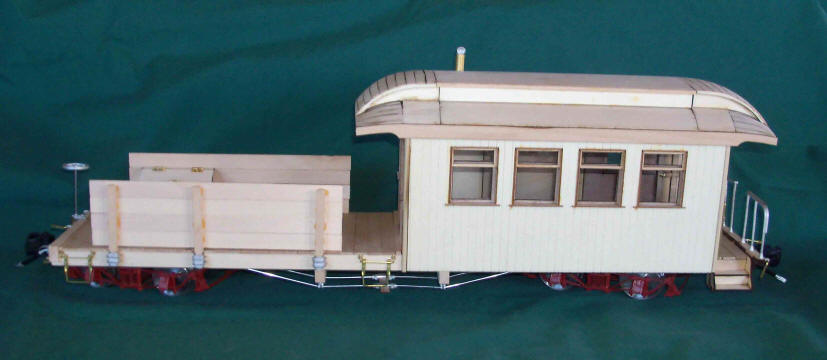 Passenger side with opening windows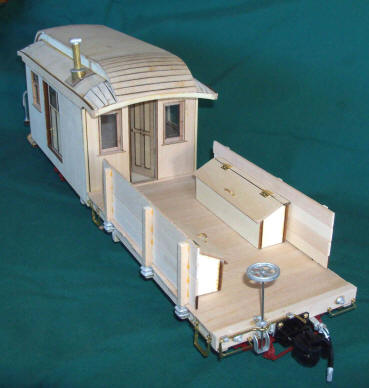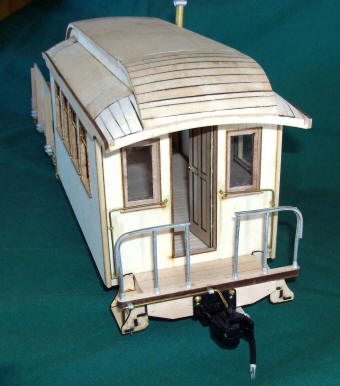 Cargo end Passenger end


Car features a removable roof, opening cargo door, opening side windows, opening end doors and opening toolbox lids. End windows are fixed closed. The roof core is all lasered poplar plywood the 1/32" birch plywood slats and planks for the skin.

This kit is a little more difficult to build because of the roof. The instructions are very detailed with plenty of clear pictures and descriptions. Long drying periods are required for parts of the roof and walls so this kit will take the intermediate modeler approximately 20 to 25 hours to build.

The kit is pictured with Accucraft couplers and Accucraft Westside trucks. D&RGW 3' 7" trucks and 4' 8" Archbar trucks are also available as are Kadee 901 couplers.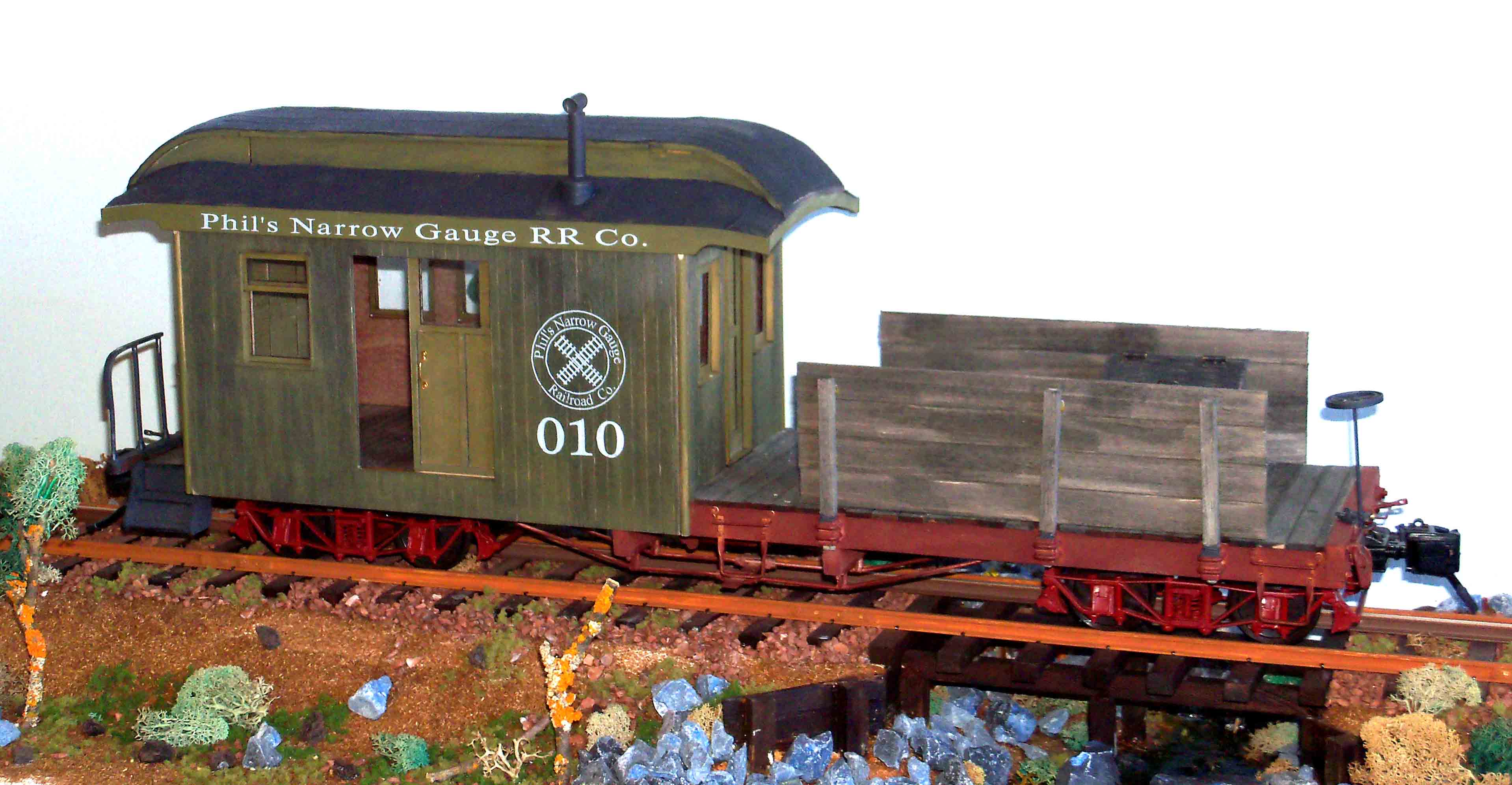 Part # PNG-010

*SOLD OUT*


Kit Form, less trucks and couplers......................................................................................................................$135.00
*********************** Pictures of couplers and trucks can be seen on the parts page ********************************
Kadee "E" series 901 coupler ..................................................................................................................................$6.00
Accucraft 1:20.3 Coupler...........................................................................................................................................$5.00
Accucraft Die-Cast Steel 1:20.3 Westside Lumber style Trucks.........................................................................$50.00
Accucraft Die-Cast Steel 1:20.3 D&RGW 3' 7" trucks ...........................................................................................$50.00
Accucraft 4' 8" Archbar (reefer style) Trucks..........................................................................................................$50.00