Miscellaneous Item For Sale
Accucraft AC78-082
---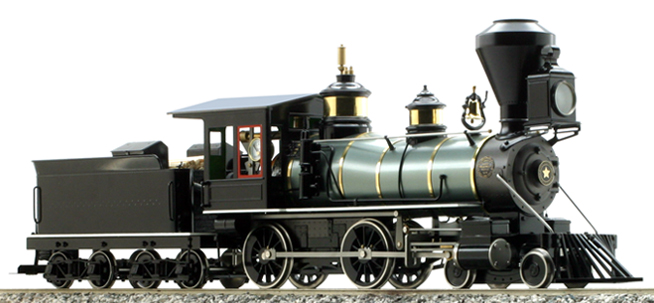 Accucraft Baldwin 4-4-0 Live Steam AC77-720
ONLY A FEW LEFT
Brand New, Still in original Accucraft shipping box
Specifications: Features:
Scale / Gauge 1:20.3 / 45 mm Butane Fired
Construction Brass & Stainless Two Cylinders
Min Radius 48 in (1.2M) Single Flue
Length 36 in D-Valve
Width 4.5 in Simplified Stephenson valve gear
Height 7 in Pressure Gauge
Adjustable Lubricator
Water Level Gauge
Price $1799.00
Shipping $45 to $70 (depending on location with $1799 insurance)

---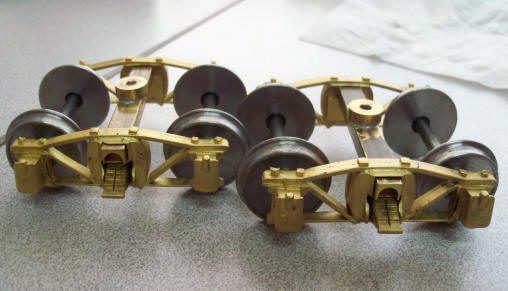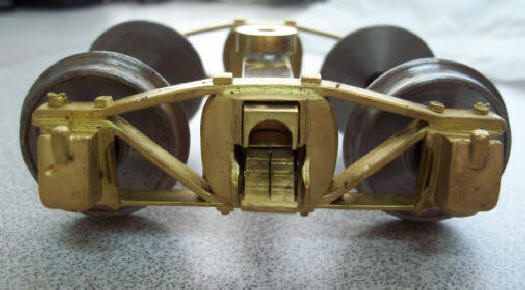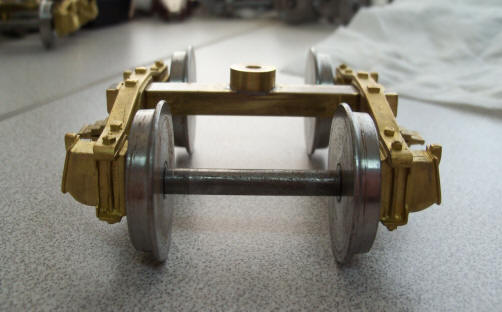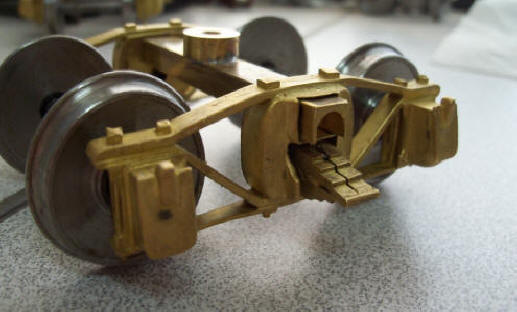 Precision Scale 1/2" scale brass K-27 tender sideframes. Ball bearings added to the sideframes by PNG shops as well as the custom bolster. The wheels are Sierra Valley #3 wheels. These wheels have a wheel diameter of 1.181". They are 28" in 1:24 scale and 24" in 1:20.3 scale. These were built up by myself for a custom who's needs changed.
Price = $45.00 plus postage
---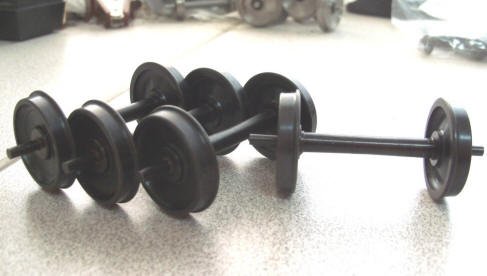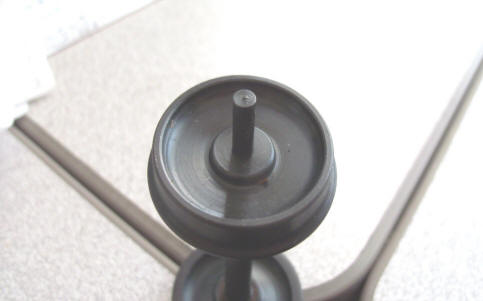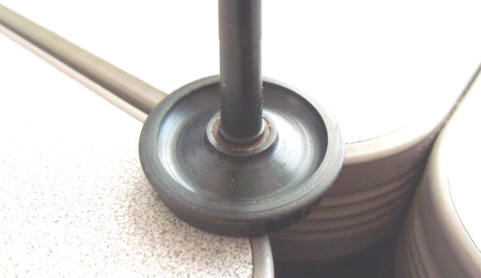 These are custom made AAR profile wheel sets. They are gauge 1. The wheel diameter is 1.083" or equal to a #2 wheels from Sierra Valley. The outside and inside of the wheels are cupped per AAR standards. The axle tip is .124" in diameter and .375" long from the wheel face. They can be shortened by using a grinder or belt sander to grind off to the desired length. The diameter is perfect for a R-144zz ball bearing that has a .125" inside diameter. These are the bearings I use when ball bearing Accucraft trucks.
I have 23 sets of 4 axles per set. Sacrifice price of $10 per set plus postage. These would be perfect for smaller mining or logging types of rolling stock.